#
Home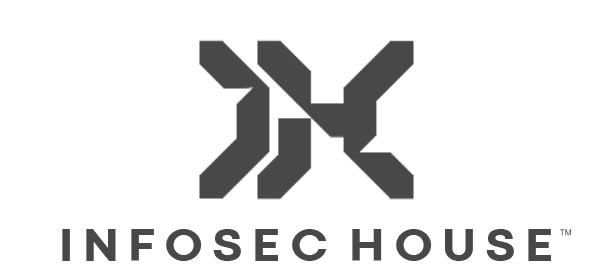 Tools & Resources for Cyber Security Operations
Enhance your cyber security operations with a comprehensive range of tools and resources for both offensive and defensive strategies.
Please visit https://infosec.house for our website version of this repo.
Found a resources that should be on here? Feel free to submit a Pull Request! Need to report a broken/incorrect link? Feel free to submit an Issue.
#
Defensive Security
#
Offensive Security
#
Operation Security
#
Purple Security
#
Entertainment